Do Dham Yatra Tour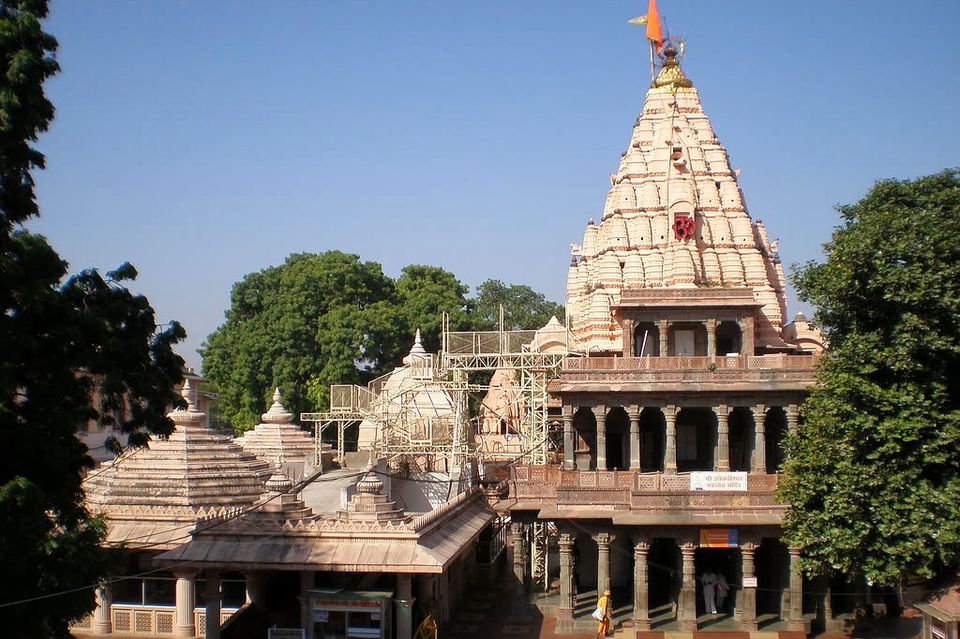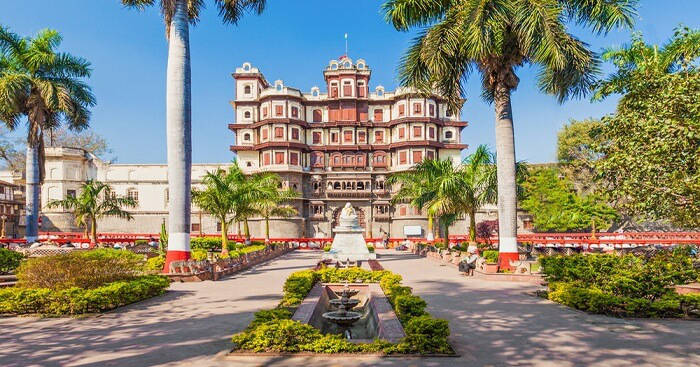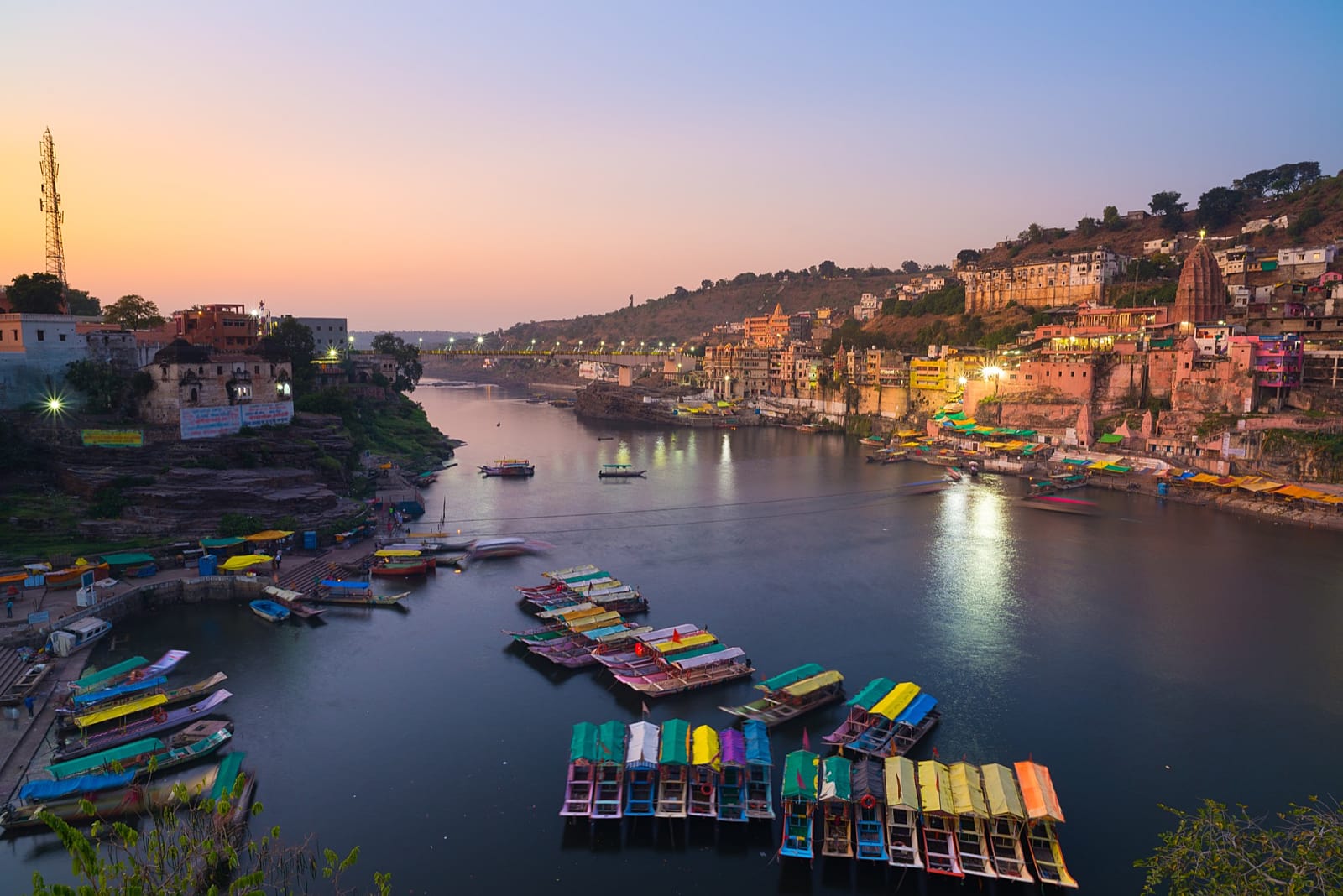 Day.01 Haridwar – Guptkashi (210kms/8hrs) :-
Drive to Uttarkashi. Visit Vishwanath Temple & Others. Check in Hotel. Rest day at leisure.
Uttarkashi is home to a number of ashrams and temples and also to the Nehru Institute of Mountaineering. The name of the town reflects its similarity to and location (as north of) the city of Kashi (Varanasi). Similar to Varanasi, town of Uttarkashi is situated on the Ganges, lies next to a hill named Varun Parvat, on confluence of two rivers Varuna and Asi, has a ghat called ManikarnikaGhat and has a temple dedicated to Shiva (Kashi Vishwanath Temple) in the center of the town.
Overnight stay in hotels in Guptkashi.
Day.02 Guptkashi – Phata Helipad –Kedarnath :-
Morning drive to Helipad, from there you will be transferred to Kedarnath by Helicopter.  Tour members should carry personal medicines, heavy woolen, toiletries and clothes for an overnight halt at Kedarnath. Visit Kedarnath Temple.
As a second step, trek to the lofty mountains of Kedarnath for darshan and puja. Witness the impeccable natural beauty and spirituality that surges in the air of Kedarnath. Stay overnight in the vicinity of the temple.
Overnight stay in hotels in Kedarnath.
Day.03 Kedarnath – Guptkashi – Badrinath :-
Morning after visit Kedarnath Temple early morning return back to Phata Helipad by Helicopter and start drive to Badrinath via Joshimath. Check in Hotel. There are other interesting sightseeing spot like Mana, Vyas Gufa, Maatamoorti, Charanpaduka, Bhimkund and the "Mukh" of the Saraswati River. Just within the three kms of Badrinathjee. Later at evening visit Badrinath Temple for Aarti. Overnight stay.
Badrinath one of the 'Four Dhams' is one of the most celebrated pilgrimage spots of the country and is situated at an elevation of 3,133 meters, guarded on either side by the two mountain ranges known as Nar & Narayan with the towering Neelkanth Peak providing a splendid backdrop. This revered spot was once carpeted with wild berries. Thus the place got the name "Badri van", meaning "forest of berries".
Overnight stay in the hotel  at Badrinath.
Day.04 Badrinath – Govind Ghat – Ghangaria :-
Early morning, pilgrims after having a bath in the Taptkund have the Darshan of Badrivishal. Brahamakapal is significant for PinddanShraddh of ancestors (Pitrus).    Later drive toGovind Ghat and from there 5kms. ahed to Pulna. From there trek start ( 14kms. ) for Ghangaria. On arrival Ghangaria check-in the hotel.
Overnight stay in hotels at Ghangaria.
Day.05 Ghangaria – Valley of Flower – Ghangaria( 5Kms One side ) :-
Morning start trek to Valley of flowers. explore the Valley of Flowers. see the several kind of flowers in Valley than trek back to Ghangharia.
Overnight stay in hotels in Ghangaria.
Day.06 Ghangharia–Hemkund Sahib – Ghangaria ( 12kms one side ) :-
Post breakfast today we start our fully escorted trek to Hemkund – internationally acclaimed, one of the finest high latitude lakes in Uttarakhand Himalayas. It is also a place of worship for Sikhs and Hindus. an uphill trek to reach Hemkund. See the crystal clear lake with astonishing views of surrounding peaks, visit Hemkund Sahib Gurudwara and Lakshman Temple on the banks of the lake. Return to Ghangharia.

Overnight stay in hotel at Rudraprayag.
Day.07 Ghangharia – Govindghat – Rudraprayag :-
Morning trek down to Govindghat upon arrival Govindghat driver back to Rudraprayag. En-route visit Nandpryag (Confluence of Nandakini and Alaknanda River). Karanpryag (Confluence of Pinder River and Alaknand River). On arrival Rudraprayag check in at hotel. Overnight stay at hotel.
Rudraprayag : It is the confluence of river Mandakini and river Alaknanda.
Temples : Rudranath and Chamunda Devi, Koteshwar Temple (3 Kms).

Overnight stay in hotel at Rudraprayag.
Day.08 Rudraprayag – Rishikesh :-
Drive to Rishikesh, the 'place of sages' is a celebrated spiritual town on the bank of Ganga  and is surrounded by Shivalik range of the Himalayas on three sides. It is said that when Raibhya Rishi did hard penances, God appeared by the name of " Hrishikesh " and this area hence firth came to be known as Rishikesh.
Visit Rishikesh Temples & Sight Seeing – Laxman Jhulla, Ram Jhulla, Triveni Ghat, Bharat Mandir, Shivananda Ashram.
Later transfer  Dehradun Airport. Tour Terminate.
We hope everything clear to you.
If you need any clarification you are free to call us or write us.
Regards
Mahesh Patel