Srilanka Tour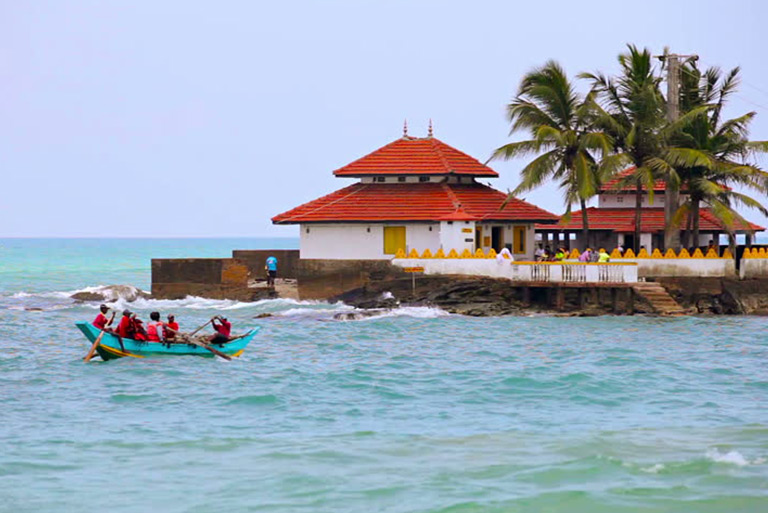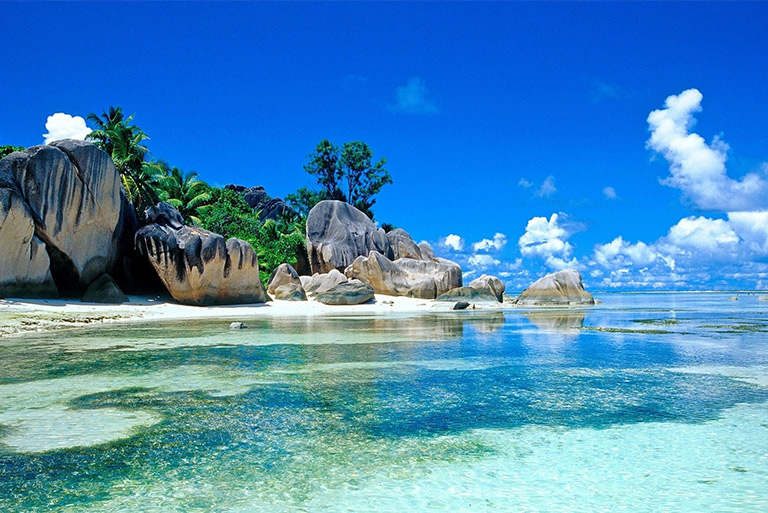 Day 01- Airport / Kandy
"Ayubowan" On arrival at the recently refurbished Modern and State of the art International Airport, you will be blessed to get your first taste of warm Sri Lankan hospitality; Representative from "The Wanderlust Vacations" will welcome you at the Airport & transfer clients to Kandy
Pinnawela Elephant Orphanage – Started in 1975 to house the abandoned and the wounded, the orphanage has grown to be a big family today.  A unique experience never to be missed.
Continue to Kandy via Mawanella& visit a spice garden on the way to Kandy
Kandy :– This lovely city is the erstwhile Hill Capital and last stronghold of the Sinhala Kings. Encircled by hills, with a tranquil lake in its centre, it is the site of the renowned "Temple of the Tooth". Place of interest are the Peradeniya Botanical Gardens and the Mahaweli Diversion Project in their impressive settings. Spice Garden dot the outskirts of Kandy along with handicraft centers and the market-place is a hub of activity. Kandy retains an aura of grandeur which time has not effaced.
Check into hotel
Dinner &Overnight at Kandy
Day 02- Kandy
After breakfast depart to visit Peradeniya Botanical Garden
Visit the Royal Botanical Gardens – a 147-acre garden with more than 5000 species of trees and plants, beautiful orchid house and spice section. See also the many species of birds found in the park
Later proceed to City tour of Kandy, including Upper Lake Drive, Market Square, Arts & Crafts Centre, and Gem Museum.
Evening witness a Cultural dance performance featuring various dance types of Sri Lanka- Duration (45 minutes – 01hour)
Return to hotel
Dinner &Overnight at Kandy
Day 03- Kandy / Nuwara Eliya
After breakfast depart to Nuwara Eliya
En route visit a Tea Factory and a Plantationto witness the manufacturing process of world famous "Ceylon Tea" and to taste a pure unblended cup of factory fresh tea before being sent to the Tea Auctions in Colombo leading to Export.
Check into the hotel
Dinner &Overnight at Nuwara Eliya
Day 04- Nuwara Eliya
Breakfast at the hotel
Sightseeing in the city- the important places being the Seetha Eliya, Victoria Park, Gregory Lake, Golf Course and Market etc
Optional; to do trek at Hortain Plains (Worlds End) clients need to pack breakfast at leave at 07:00 AM
Clients can visit Moon Plains, Strawberry farm, Hakgala Botanical Garden &Ambewala Farm
Check into the hotel
Dinner &Overnight at Nuwara Eliya
Day 05 - Nuwara Eliya / Bentota
Breakfast at hotel later depart to Bentota
On the way visit the Heritage city of Galle. For centuries Galle has stood strong against invasions – from colonial powers and nature's volatile outbursts.  The famous Dutch Fort was first built by the Portuguese, fortified by the Dutch and preserved by the British. Battered daily for over 400 years by the ocean it even survived the onslaught of a tsunami and is enjoyed today by residents and visitors alike. The colonial architecture of the walled city too has resisted the advance of modernity and holds tightly to its past glory.
Optional: Participate for Turtle farm, Madu River boat ride & Stilt fishing
Check into the hotel
Dinner &Overnight at Bentota
Day 06- Bentota / Colombo / Airport
After breakfast proceed to Airport via Colombo
Proceeds to the Bandaranayke international airport, where you stack all your memories in your eyes & Mind, allowing this beautiful island Sri Lanka. This experience will leave you astounded. Pampered, enlightened. Moreover, animated. A country like no other! Visit Sri Lanka… Dependent on the flight departure time, you will be reassigned to the Airport
Colombo our Sea Port Capital, which is a town totally fascinating in its variety. Old Dutch Churches and other evidence of the colonial past, Hindu and Buddhist Temples with murals and statues give a glimpse of history and architecture. Sightseeing includes:
Fort – the heart of the city of Colombo
Pettah – the busy Bazaar area and Market Place
Gangarama Buddhist Temple
Bandaranaike Memorial International Conference Hall
New Parliamentary Complex
The Zoological Gardens
Transfer clients to the Airport for Departure