Central India Tour /Madhya Pradesh Tour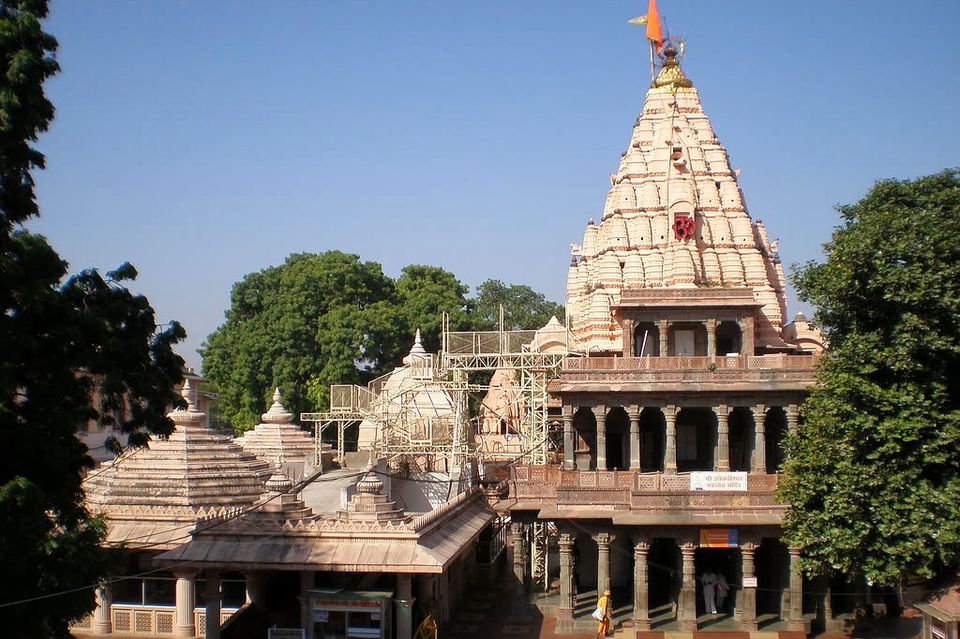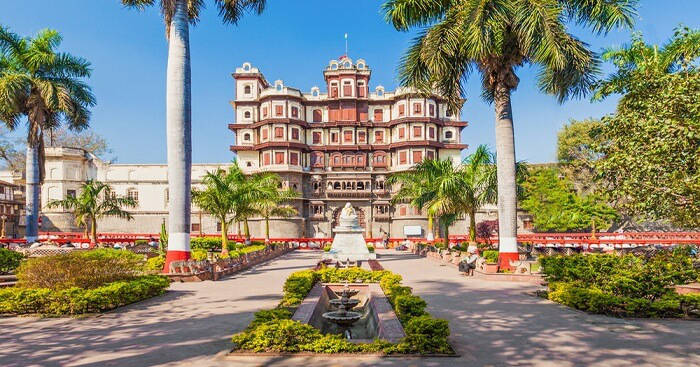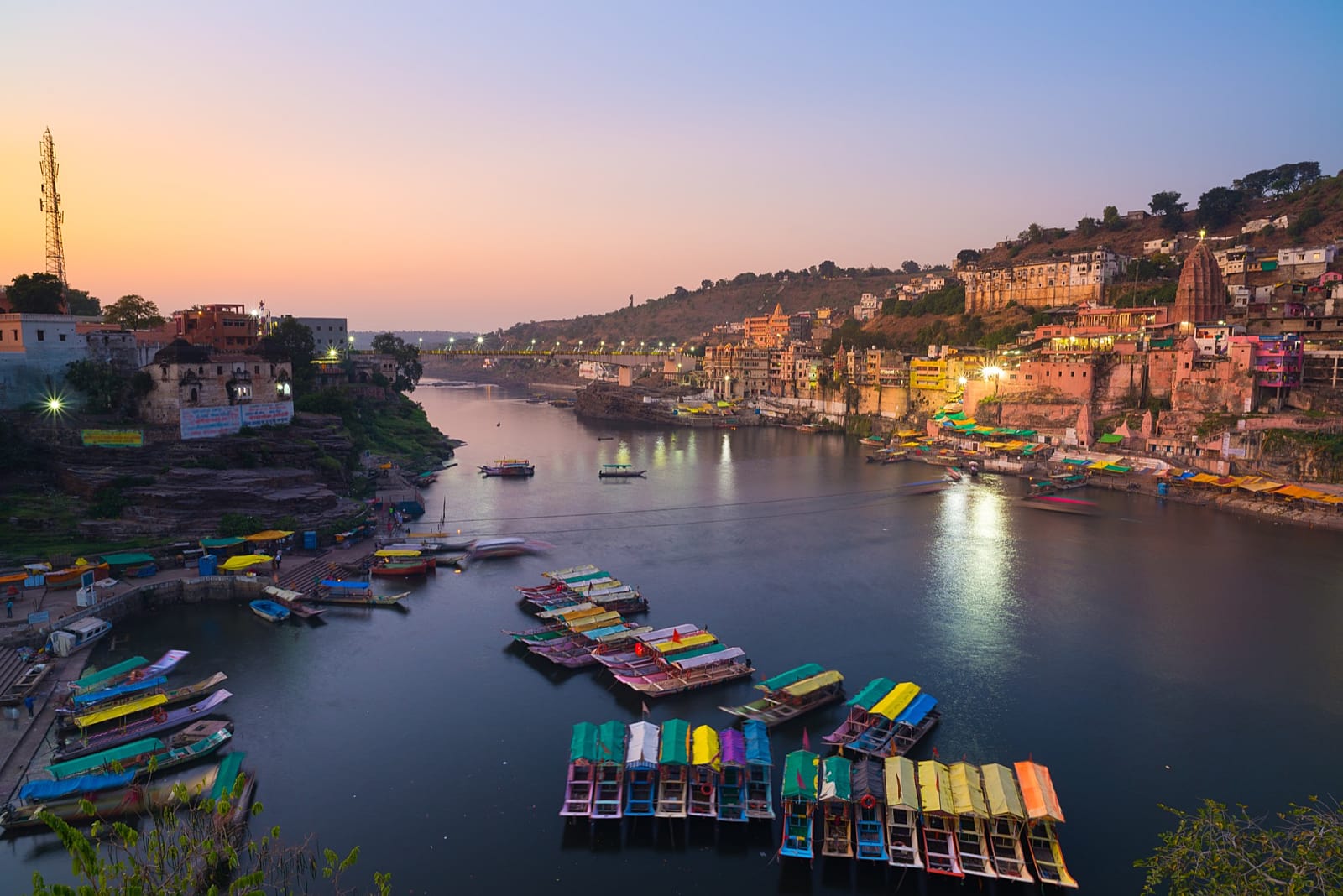 Day.01 Ujjain Mahakal jyotirlinga temple :-
Arrival at indore airport transfer to hotel after check in proceed to omkareswar temple ( jyotirlingas) & mamleswar temple 100km 2:5hrs  afternoon drive to maheswar there you can visit ahilya fort near Narmada river &Maheswari sharee. Later drive back to indore, overnight indore
Day.02 Omkareshwar Jyotirlinga Temple :-
After b/f drive 2:5hrs 100km mandu city, visit zahaj mahal, Roopmati palace, Neelkanth mahadev temple, jami masjid, leter drive back indore on the way to hotel visit indore city tour, rajwada palace, lalbagh palace,kanch mandir ( jain temple)  bada Ganpati temple, overnight indore
Day.03 Ahilya fort Maheshwarzahaj mahal mandu :-
After b/f  drive Ujjain 50km 1.5hrs after check in hotel proceed for sightseeing of Ujjain, visit mahakal temple, Harsiddhi temple (yogpith temple) ram ghat where happen kumbh mela, kalbherav temple, sandhipani ashram this is the same place where Lod Krishna had study, evening visit aarti of river &harsiddi temple aarti with 1108 Deeyas, overnight Ujjain
Day.04 Bhasma aarti Ujjain Mahakal temple :-
Early morning proceed for bhasma aarti, later back hotel have  breakfast, check out from hotel and drive to Bhopal  on the way visit Sanchi stupa, overnight Bhopal
Day 05 Sanchi Stupa :-
After b/f train to Khajuraho 6hrs on arrival transfer to hotel have some rest later proceed to sightseeing of Western group of  temple of Khajuraho, evening see the light & sound show. Overnight Khajuraho
Day 06 Khajuraho Temple :-
After b/f drive to see rane falls 35km  back from to hotel and have some res, later visit eastern group of temple evening free for shopping, overnight Khajuraho.
Day 07 Khajuraho Temple :-
After b/f driver Jabalpur 250km. 5hrs after check in hotel proceed for sightseeing of Jabalpur city and narmada river aarti evening  go for board ride in  narmada river on marble rock, overnight Jabalpur
Day 08 Bhedaghat Marvel Rock :-
After b/f  visit  chausathi jogini temple & duadhar falls
Afternoon drive to airport fly back home….